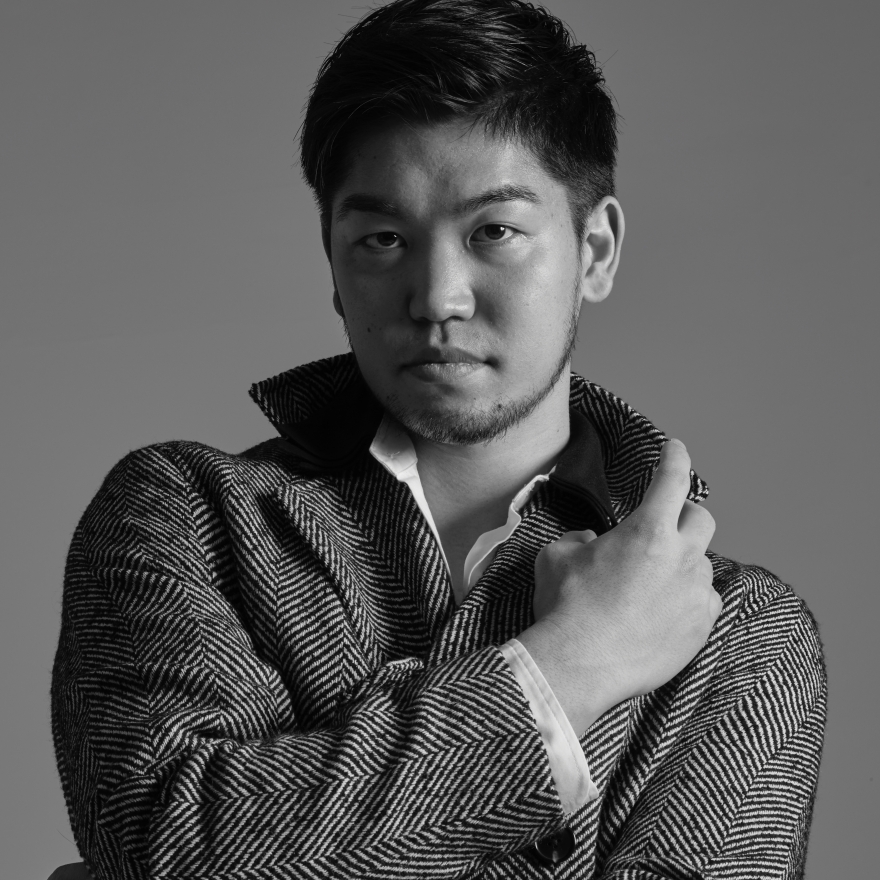 1994年 1月19日 愛知県岡崎市出身
13歳でエレクトリックベースを始め、ジャズの魅力に惹かれ16歳でアコースティックベースを始める。2016年に渡米し、California Jazz
Conservatoryに入学。Jeff Densonを始め様々なミュージシャンに師事する傍らサンフランシスコ周辺のライブハウスやスタジオを中心に
演奏活動をする。2019年にNYに移り2021年に帰国。東京に拠点を移し、日野皓正、小曽根真、Gene Jackson、黒田卓也、大林武司らと共演するなど都内のライブハウスを中心に活動している。(敬称略)
Born in Okazaki, Aichi, Japan in 1994, Shimpei started playing electric bass at the age of 13.
He would quickly switch to an upright bass after participating in a local jazz big band workshop and falling in love with the art of jazz.
He started taking lessons from Go Shimada and played in the Okazaki Junior Jazz Orchestra:
"Beans" where he would learn the styles of Count Basie and other legendary musicians from the "swing era".
Shimpei moved to Tokyo in 2012 and started playing in local venues while studying jazz and classical bass with Osamu Koichi and Yasuyuki Se respectively.
Later that same year, Shimpei moved to the San Francisco Bay Area to attend the California Jazz Conservatory.
He has studied jazz bass with Jeff Denson, electric bass with Scott Thompson and classical and tango music with Sascha Jacobsen.
He got selected as the bassist for the school's advanced ensemble and went on a European tour to play at several jazz festivals including Montreux, Switzerland; Umbria, Italy; and Edinburgh, Scotland.
Since moving to the Bay Area, Shimpei has played with Bob Kenmotsu, Dann Zinn, Faye Carol, Azure McCall, Terrence Brewer, Erik Jekabson, Stacy Dillard, Steven Lugerner, Tim Lin, Kev Choice, Martin Luther McCoy and many others, and has experience playing and recording in a wide variety of settings.
In addition to that, Shimpei is an active composer and arranger. He has recorded his original compositions and is currently the arranger for his bass-vocal duo with Noa Levy.
Shimpei moved to Tokyo in 2021 after he spent a year in New York. Has performed with Terumasa Hino, Makoto Ozone, Gene Jackson, Takuya Kuroda, Takeshi Ohbayashi, Toku, Chihiro Yamanaka, and many others.
.
Awards
2018 Reno Jazz Festival : Outstanding Rhythm Section Award
2018 Jazz Search West Competition: 2nd Place
2019 International Society of Bassists Competition: finalist
Photo by Leslie Kee