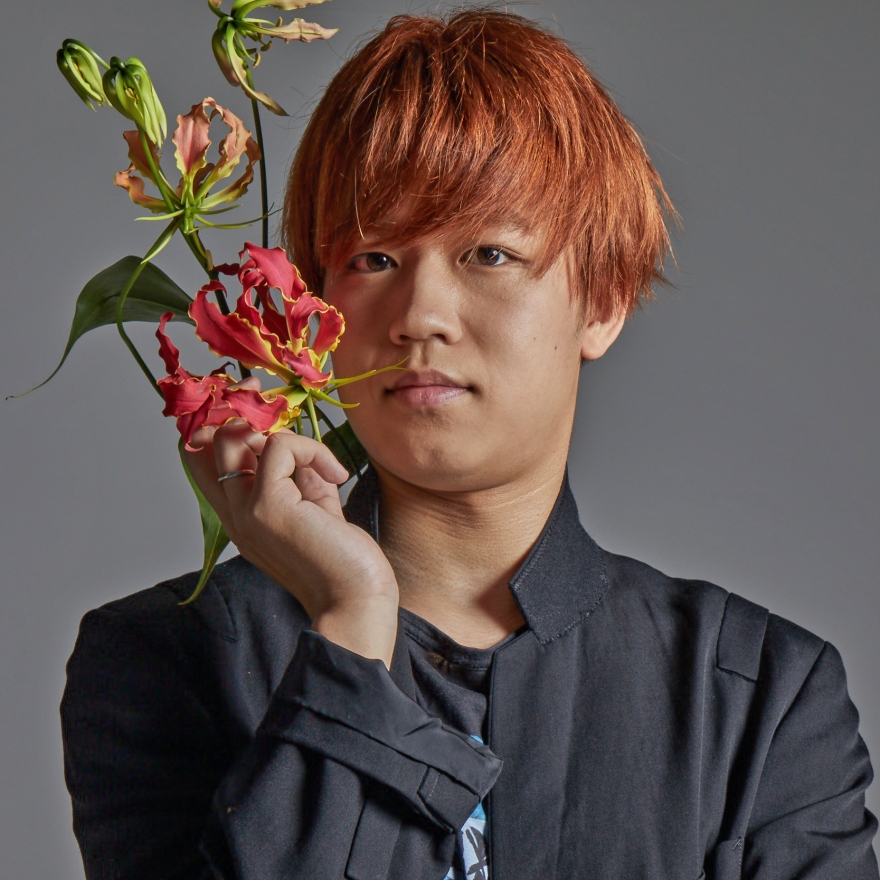 1997年神奈川県生まれ。10歳の頃よりジャズサックスを始め、高校在学中より都内ライブハウスで演奏活動を始める。国立音楽大学ジャズ専修を首席で卒業。ジャズサックスを池田篤氏、クラシック・サックスを坂東邦宣氏に師事。
国立音楽大学在学中にはJazz専修学生によるビッグバンド "Gemstones Jazz Orchestra" でコンサート・マスターを務める。"小曽根真presents JFC All Star Big Band" メンバーに選出され、2018年東京JAZZに出演する。
2019年3月には、自身のトリオで名古屋、大阪、金沢、富山、東京のツアーを成功させる。
2021年1月に、稲城市で行われた小曽根真 "Friday Jazz Club Day & Night" にゲスト出演。
同年8月には、小曽根真"OZONE 60 in Club" New Project "From OZONE till Dawn" / Part III 『Makoto Ozone New Project Band』"メンバーとして、"Welcome to BLUE NOTE TOKYO in Your Living Room" の無観客配信ライブ、9月には有観客でのライブを成功させ、BLUE NOTE TOKYOへの出演を果たす。 また小曽根真グループのメンバーとしてゲストに小野リサを迎えた国内ツアーにも参加。
1997, Born in KANAGAWA, Japan. Started to play Jazz Saxophone at the age of 10, started to play at Live Houses since high school. Entered KUNITACHI College of Music in 2016, studied Jazz Saxophone with Atsushi Ikeda, classical Saxphone with Kuninobu Bando. He became a concert master of Gemstones Jazz Orchestra, and Played at "TOKYO JAZZ 2018" as a member of JFC (Jazz Festival at Conservatory) All Star Jazz Orchestra.
He formed his own Trio in 2019 and had a very successful tour within Japan including NAGOYA, OSAKA, KANAZAWA, TOYAMA, and TOKYO. In 2019, He graduated from KUNITACHI at the top of the list, with YATABE (the best student) award. Also invited by Makoto Ozone to be a special guest on his Solo Concert in Tokyo in 2021. He is now an official member of "from OZONE till Dawn"
He played on the Live Streaming from BLUENOTE TOKYO along with Makoto Ozone special project band in August (with no audience), and played again at the BLUENOTE TOKYO in September with the same special band with Makoto Ozone. He also is invited to play on the Tour as a member of Makoto Ozone's group with Special Guest Lisa Ono.
Photo by Leslie Kee