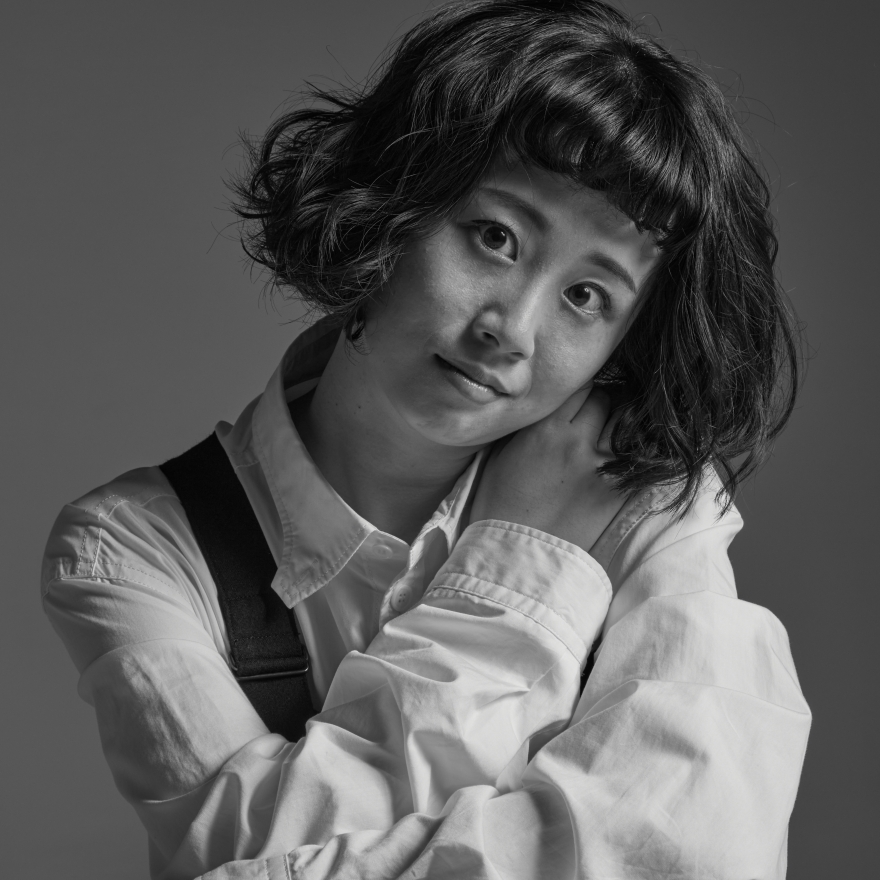 横浜市出身のジャズピアニストであり、作編曲家。中学生の時にジャズ音楽に魅了され、ジャズピアノを始める。
2013年に、国立音楽大学ジャズ専修に入学し、小曽根真氏、塩谷哲氏のもとでジャズピアノを学ぶ。2015、2016年に行われた東京JAZZで自身のオリジナル曲2曲が、小曽根氏率いるJFC all-star big bandによって演奏される。
同大学卒業後、ボストンにあるバークリー音楽大学に奨学金を得て留学し、Greg Hopkins氏、Bob Pilkington氏、Ayn Inserto氏、Tim Ray氏のもとでジャズ作曲とパフォーマンスを学ぶ。
2020年にバークリー音楽大学を首席で卒業。また、在学中、アメリカのジャズマガジン「DOWNBEAT」の43rd Annual Student Music Awardや、ASCAP主催のHerb Alpert Young Jazz Composer Awardなど、若手作曲家のための賞を受賞する。
2020年に帰国し、東京近郊での演奏活動を始めると共に、台湾で行われたIsland Torch Festivalに楽曲提供するなど、室内楽からビッグバンドまで幅広く作編曲家としても活動中。
2021年には、小曽根真 Featuring No Name Horsesの公演"Tribute to Chick Corea"において、自身の編曲が演奏され、共演を果たす。
I am a jazz pianist and a composer/arranger, who was born in Yokohama, Japan. After playing Electric Organ for 10 years, I got attracted by Jazz music and started playing Jazz Piano with self- learning when I was 14 years old.
I ente red Kunitachi College of Music in 2013 and had studied Jazz Piano with Mr. Ozone there. In 2015 and 2016, two of my compositions were performed at Tokyo Jazz Festival by the JFC all - star big band directed by Makoto.
After the graduation, I entered the Berklee College of Music as a scholarship student to study Jazz Composition and Jazz Performance, and I have received some honored awards from school every year.
2018: Jazz Performance Award.
2019: Duke Ellington Award (The highest award from Jazz Composition department)
2020: Tadd Dameron Award In 2020, I graduated summa cum laude from Berklee College of Music. While I was in the US,
gratefully, I had received some young composer's awards, which are listed below.
2019: Honorable mention in ASCAP Foundation Herb Alpert Young Jazz Composer Award("Progress")
2019:Honorable mention inJEN Young Composer's Showcase ("Cat Tricks")
2020:Winner of the DOWNBEAT 43rd annual student music award in the category of "Original Composition for Large Ensemble" (""Hmmmm"")
2021: Winner of ASCAP Foundation Herb Alpert Young Jazz Composer Award ("Flies In May")
The pandemic had influenced me to come back to Japan. Despite all of that, I'm very excited to create music with everyone here, and I hope to have my own big-b and which could play together for long and have some tour in the world with my original music in the future.
Photo by Leslie Kee