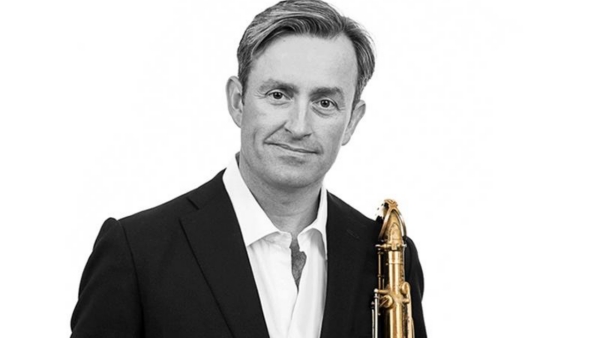 この生徒たちの上達ぶりと到達したレベルの高さは、MAKOTOの懸命な尽力とインスピレーションによるものだろう。

ブラボー!
彼らがいかに音楽に真剣に取り組んでいるかが、彼らの演奏のあちこちから輝きながら伝わってくるよ。

MAKOTOが中心となり、クリエイティブな日本の若いミュージシャンたちを手助けし、鼓舞してきたんだね。

未来は明るい!

Website
I'm sure that the progress and level these students have reached is due to your hard work and inspiration. Bravo! Their dedication to this music shines through in everything they do. You must have played a central role in assisting and inspiring the younger generation of creative musicians in Japn, Makoto - the future is bright!